2nd Plenary Meeting in Berlin
Kindly hosted by DFKI, Lynx celebrates its second plenary meeting. Besides the main track, this three-day meeting comprises a developers' track where tutorials, practical applications and technical discussions are held. 
About 20 people attend this meeting, with a very dense agenda to enter the 6th month of Lynx as productive as possible. The photo below is also available in high resolution.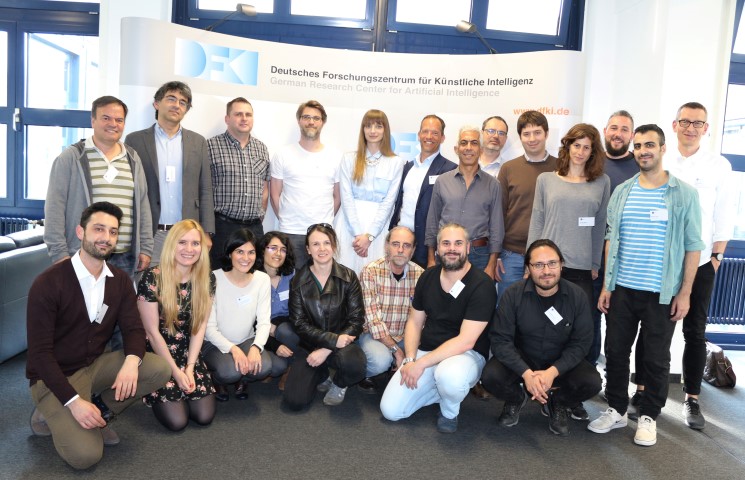 Thanks DFKI for the perfect organisation!