Related initiatives
Big Data Value Association
The Big Data Value Public-Private Partnership aims at creating a functional Data Market and Data Economy in Europe, in order to allow Europe to play a leading role in Big Data in the global market. The Big Data Value PPP is a partnership between the European Commission and the Big Data Value Association (BDVA). BDVA has over 150 members all over Europe with a well-balanced composition of large and small and medium-sized industries as well as research organizations. The objectives of the Association are to boost European Big Data Value research, development and innovation and to foster a positive perception of Big Data Value.
Special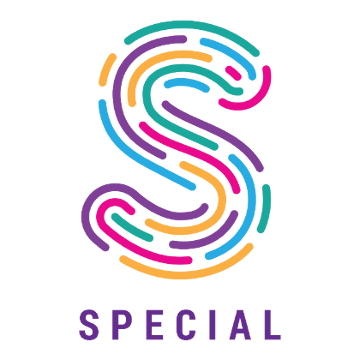 Special (Scalable Policy-aware Linked Data Architecture For Privacy, Transparency and Compliance) is a H2020 research project addressing the conflict between Big Data innovation and privacy-aware data protection. Special proposes a technical solution that makes both of these goals realistic, allowing citizens and organisations to share more data, while guaranteeing data protection and transparency.
EU Cases
EUCases was a FP7 project (2013-2015) that developed a unique pan-European law and case law Linking Platform transforming multilingual legal open data into linked open data after semantic and structural analysis. EUCases reused the millions of legal documents from EU and national legislative and case law portals, and open access doctrinal work.
BO-ECLI
Building on ECLI, BOE-ECLI, (2015-2017) was a project co-funded by the Justice Programme of the European Union with the aim to broaden the use of ECLI and to further improve the accessibility of case law. Workstreams: General management and policy guidelines on the publication of case law; National implementation of ECLI; Linking Data; ECLI 2.0; Promotion of ECLI.
Big Data Value ecosystem
The mission of BDVe is to support the Big Data Value PPP in realizing a vibrant data-driven EU economy or said in other words, BDVe will support the implementation of the PPP to be a SUCCESS. Challenges: (1) increase competitivity of European Big Data providers; (2) creating a more competitive industry and (3) ensuring sustainability of the investments triggered by the PPP
Elexis
The project proposes to integrate, extend and harmonise national and regional efforts in the field of lexicography, both modern and historical, with the goal of creating a sustainable infrastructure which will (1) enable efficient access to high quality lexical data in the digital age, and (2) bridge the gap between more advanced and lesser-resourced scholarly communities working on lexicographic resources.
PDP4E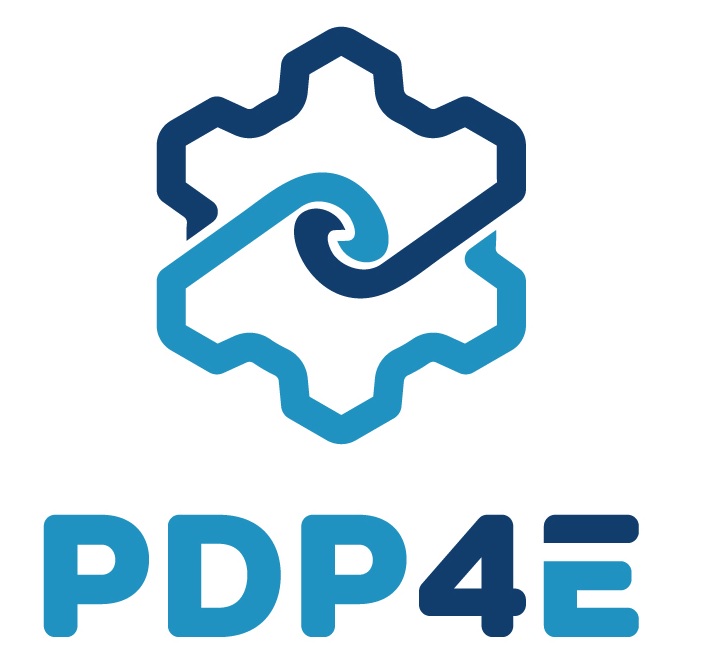 PDP4E: methods and tools for GDPR compliance through Privacy and Data Protection Engineering
MARCELL
MARCELL MARCELL - The overall objective of Multilingual Resources for CEF.AT in the legal domain – MARCELL Action is to provide automatic translation on the body of national legislation (laws, decrees, regulations) in seven countries: Bulgaria, Croatia, Hungary, Poland, Romania, Slovakia and Slovenia.